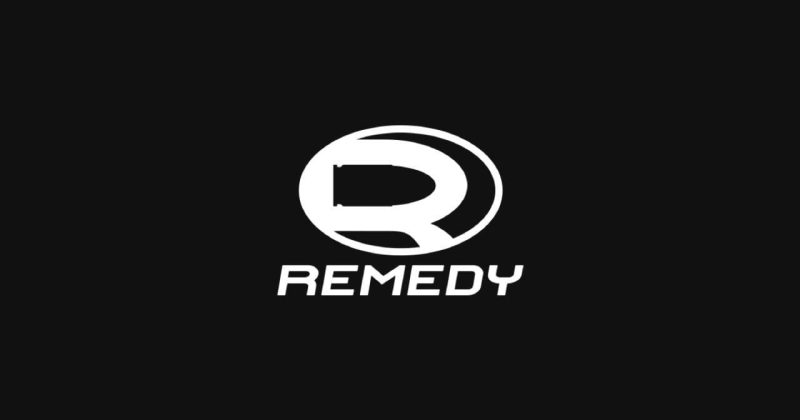 We've gotten a lot of Alan Wake info of late from developer Remedy, that development is going well, and a tv show is on its way.
We also are now learning that we can expect the long awaited sequel to come in 2023, while a follow up to Control and the previously announced Max Payne remakes of the first two games are set to release by 2025.
This coming from the latest financial reports from Remedy, where chief executive officer Tero Virtala said "Alan Wake 2 is in the full production stage. A lot of work remains, but the game is starting to take a more complete form in many areas.
As communicated earlier, Alan Wake 2 will be released in 2023."
Regarding other projects at Remedy, Virtala said of codename Vanguard, a free-to-play co-op multiplayer game is in the proof of concept stage, and progress has been good since the previous quarter.
The spin-off of Control is codenamed Condor, and Remedy is looking to release it, the remakes, and certainly Alan Wake 2, by 2025.
Virtala expresses that its been a good start to the year, though it will be interesting to see if Remedy is able to keep its timeline of having all these major releases come between now and 2025.
Source – [Remedy Entertainment]