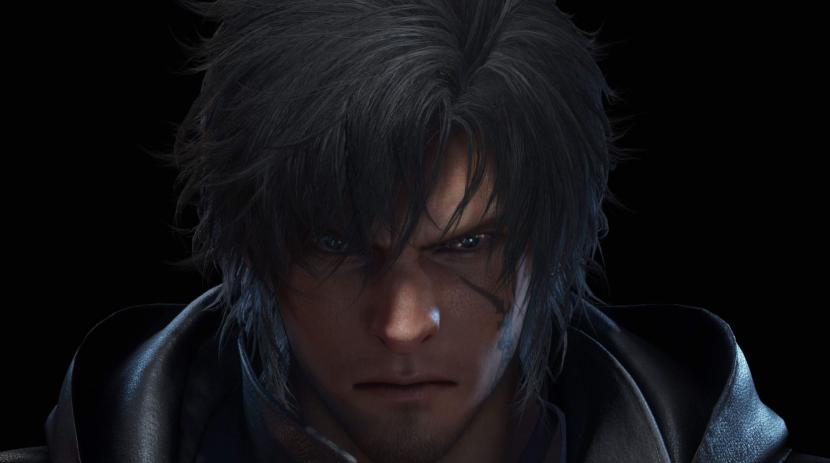 A video comparison showcasing combat from both Final Fantasy 16 and Devil May Cry 5 has revealed that Square Enix's upcoming JPRG seems to have a lot in common with Capcom's gothic-flavoured actioner.
The video has actually been doing the rounds for about 18 months, but it's only now that YouTuber P44/GPRS' efforts have come to light. The video showcases Final Fantasy 16 protagonist Clive cutting his way through a group of foes, after which we see a footage of Devil May Cry 5 where a similar move is also performed. There's definitely a similarity there, that's for sure.
As such, the video also showcase just how Final Fantasy 16 places emphasis on action, which puts it more in line with Final Fantasy XV, which was far more action-oriented than previous instalments in the venerable franchise.
It's also worth mentioning that Ryota Suzuki, the combat lead on DMC5, was snapped up by Square Enix prior to Final Fantasy 16's announcement in 2020. If he's involved in combat for the game, then the comparison will be pretty obvious.
Related Content – Sony PS5 Complete Guide – Everything Explained On PlayStation 5 For New Users
Final Fantasy 16 is currently in development for PS5 and PC, although a release date has yet to be announced.