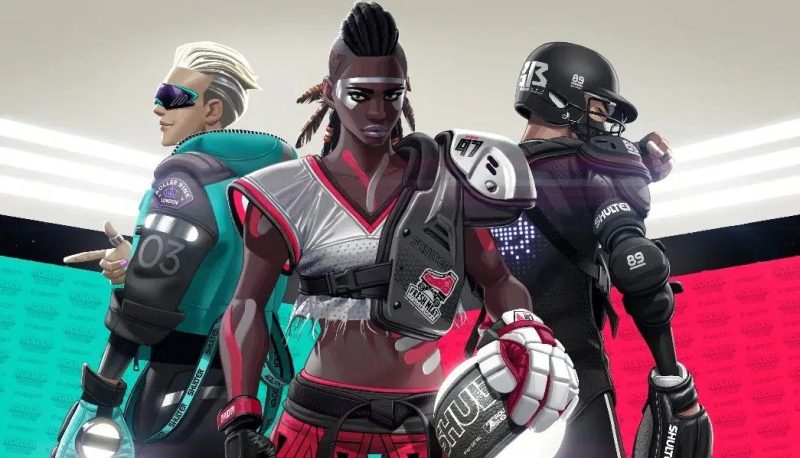 Roller Champions is the latest free to play title coming out of Ubisoft Montreal, and it puts players in the rollerskates of elite athletes competing in what looks like the result of putting basketball and Rocket League together while removing the cars, and it launches May 25, 2022.
After being delayed earlier this year, we now have a release date after it was announced back in 2019.
It'll be launching onto PS4 initially, and will be available on PS5 through backwards compatibility. Teams of 3 will compete against each other for glory, as you'll run laps around your opponents to make your goals count for more to clinch a comeback.
You can check out a new trailer for Roller Champions, which released today, for yourself here:
Games last up to five points, and you'll be expected to do everything and anything on eight wheels to keep possession of the ball, and get to five faster than your opponent.
Roller Champions also features cross-progression, so whatever platform you start on, you'll be able to continue your progress on another.
As any free to play game is expected to, Roller Champions will also feature a battle pass system for players to work their way through.
It'll be interesting to see how well players take to Roller Champions, and what direction Ubisoft moves forward with it.
Source – [Ubisoft]