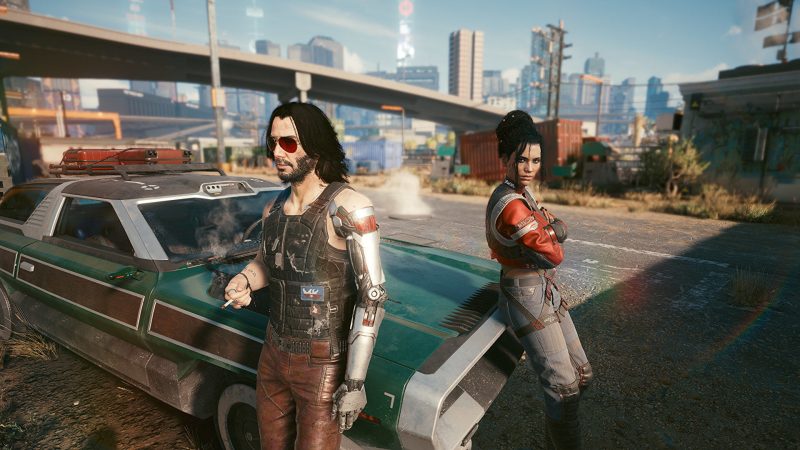 A tech demo made by YouTuber and developer Enfant Terrible showcased what Cyberpunk 2077 could look like in Unreal Engine 5, and it seems to better capture the ambitions CD Projekt RED had for its game than what launched back in 2020.
The demo is very impressive, and shows off Night City really like you've not seen it before, and paints the kind of picture you have to figure CDPR wanted to paint for its cyberpunk metropolis.
You can check out the demo for yourself, here:
The last we heard from developer CD Projekt RED on Cyberpunk is that its next expansion is set for 2023.
The native PS5 version of the game is finally out, and though it is getting closer to two years since its original launch, the game still suffers from bugs.
With the recent switch to Unreal Engine for the next game in the Witcher franchise, it would be interesting to see if CD Projekt RED decides to switch to Epic's new engine indefinitely, rather than its internal REDengine 4.
Source – [IGN]