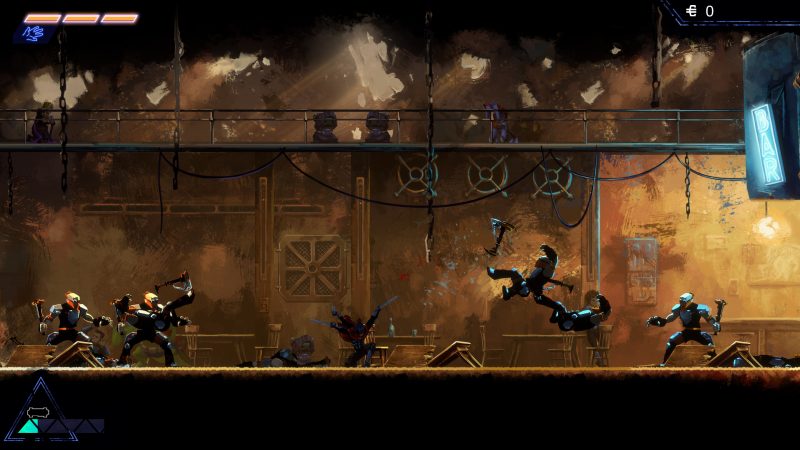 They Always Run, a 2D side-scrolling action game from developer Alawar that see's players slipping into a bounty hunter's shoes to rid the galaxy of criminals will come to PS4 this Thursday, May 19, 2022.
It originally launched back in 2021 on PC, and is currently enjoying a "Very Positive" review average on Steam, and a 72 on Metacritic.
As a three-armed bounty hunter, you'll track down your targets for both money and information, as you try to unravel a conspiracy that seems to stretch across the galaxy.
You'll be hunting down the galaxy's most ruthless criminals, using your third arm to great advantage for targeted attacks and throws, destroying obstacles, altering your environment and of course, just annihilating your enemies.
They Always Run also features an extensive skill tree that lets you adjust combat to your playstyle, as you go hunting for the worst of the worst.
You can check out a trailer for They Always Run for yourself, here:
Source – [Gematsu]