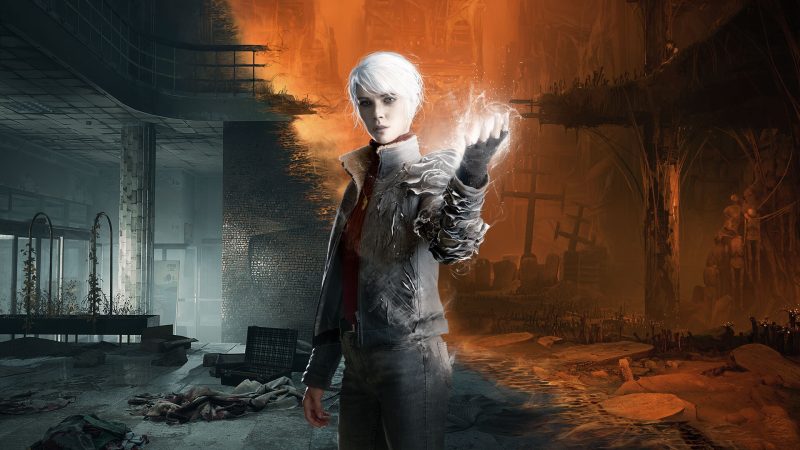 Amid rumours floating that Bloober Team is taking on the task of remaking Silent Hill 2, chief executive officer Piotr Babieno won't comment on the rumours in any way.
"We cannot comment on anything we are doing because we appreciate our relationship with our partners, of course." Babieno told IGN, when asked directly about the rumours.
"We will make an announcement about our future projects as soon as we can. So then you will know much more." The IGN report makes a note that Babieno laughed as he finished that statement with "Officially."
Konami entered into a partnership last year with Bloober Team, which only exacerbated rumours that the Polish team would be working on the Silent Hill IP.
Its had to deny rumours before, though its never particularly denied that a Silent Hill game was in development.
Whatever Bloober Team's next project is though, we can expect the games we see from the studio to change compared to its previous work.
"There are a lot of people in our team who would like to do bigger games, with more gameplay, with some game mechanics [we haven't used before] because mostly our past titles were experience-like, right?" said Babieno.
"We would like to do games which tell our stories based on game mechanics. So you could expect that each of our future titles will have a lot of gameplay mechanics. Those titles will be bigger."
What constitutes 'bigger' however, remains to be seen. Hopefully we'll have some clarity soon, about what Bloober Team is actually working on.
Source – [IGN]