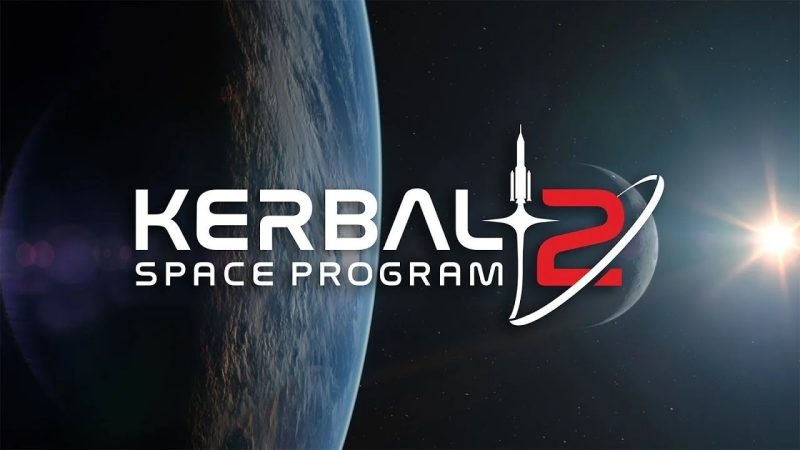 Kerbal Space Program 2 has been delayed once again, this time pushing the game back to 2023 after being delayed first to 2021, and then 2022 from its originally intended 2020 release.
Originally announced all the way back in 2019, developer Intercept's follow up to developer Squad's Kerbal Space Program, which recently got an enhanced edition upgrade for its PS5 edition, will now keep fans waiting even longer.
Nate Simpson, creative director for the game delivered the news through a video published to the developer's official YouTube channel. From the sounds of it, this should be the final delay we see.
Though of course, these last two years have shown to simply expect delays, all the time.
"These days when I go on the forums, as excited people are to see more progress and more screenshots, there's a growing question of, 'when is this game going to actually come out. Well I can finally answer that question.
Kerbal Space Program 2 is coming out on PC in early 2023, and on consoles after that."
Source – [Intercept]