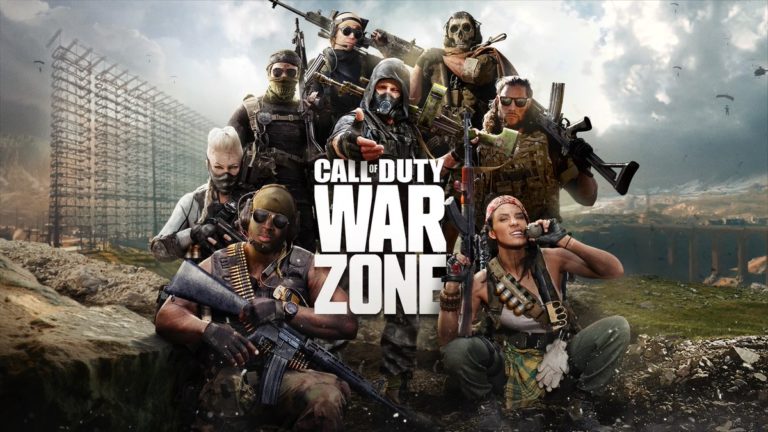 The developers behind Call of Duty Warzone 2 are reportedly looking to bring the battle royale title closer in line with Call of Duty: Black Ops 4 – Blackout, rather than following the same template as the current version of the game.
That's at least according to YouTuber NeroCinema and respected leaker Tom Henderson, who have dropped off a bunch of new details on the next chapter in the hugely popular Call of Duty spin-off.
Specifically, Call of Duty Warzone 2 will reportedly make acquiring loadouts more challenging by placing them inside new PIOs known as strongholds.
There is going to be a number of them. You infiltrate a building and do different things depending on the stronghold. Sometimes you have to defuse a bomb, kill AI, and then you'll have access to your loadout.
Elsewhere, the info drop claims that the sequel will pinch some of the features seen in Blackout, including players needing a satchel to equipped armor as well as a revamped inventory system that can only stock a certain number of items. There's also going to be a firing range allowing players to test out damage and recoil on their weapons.
Call of Duty Warzone 2 has yet to be given a release date but a full reveal is expected to take place later this year.
[Source – VGC]