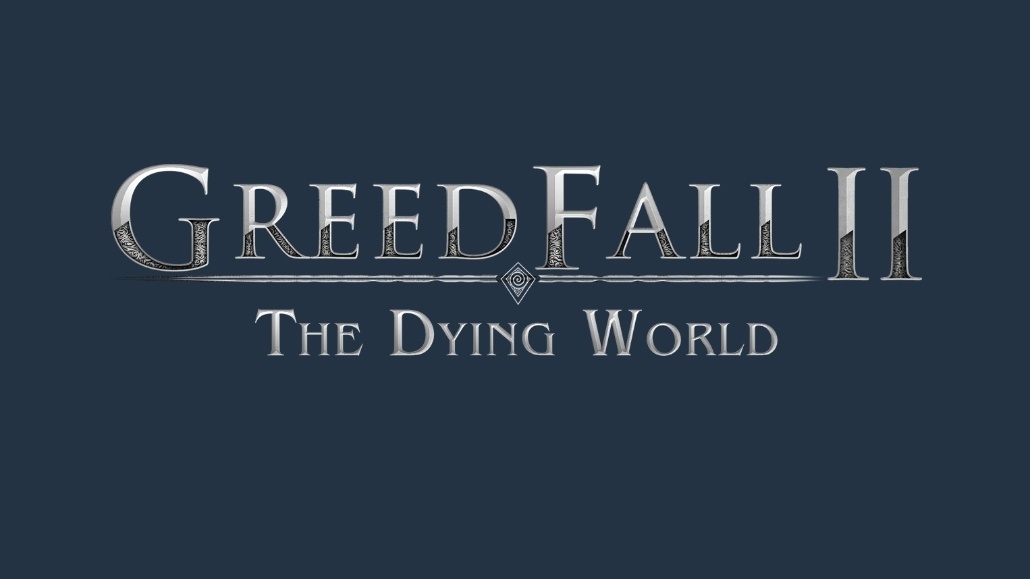 Bacon and Spiders have officially taken the wraps off GreedFall 2: The Dying World, confirming the action-RPG will arrive in 2024 for PC and consoles. There's no specific mention of the game skipping last-generation systems, but for now we'll assume it's PS5 and Xbox Series X/S as far as consoles are concerned.
Here's what Spiders' Founder and Director of Development, Jehanne Rousseau, had to say on GreedFall 2's announcement:
While we were working on Steelrising, our love of the GreedFall universe never faded, and so we are thrilled to be returning to it. In this new chapter, players will explore the old continent with its bigger and more diverse environments. They will meet new companions and new factions, and I hope they will have unforgettable adventures.
Meanwhile, NACON's CEO Alain Falc added:
We are very excited to reveal GreedFall 2 to everyone, the new game from Spiders. Many fans across the world were begging for this sequel, and we are delighted to be publishing this new game that these fans are sure to love. We also hope it will appeal to new players and all fans of roleplaying games, great stories, action, and fantasy.
GreedFall 2 will take the form of a prequel that takes place three years before its predecessor, with players assuming control of a Teer Fradee native uprooted from island by force and taken to the content of Gacane. In order to regain their freedom, the main character must utilise everything from diplomacy to brute force amidst a world ravaged by wars and the Malichor plague.
GreedFall 2 is pencilled in for a 2024 release on PC and consoles.